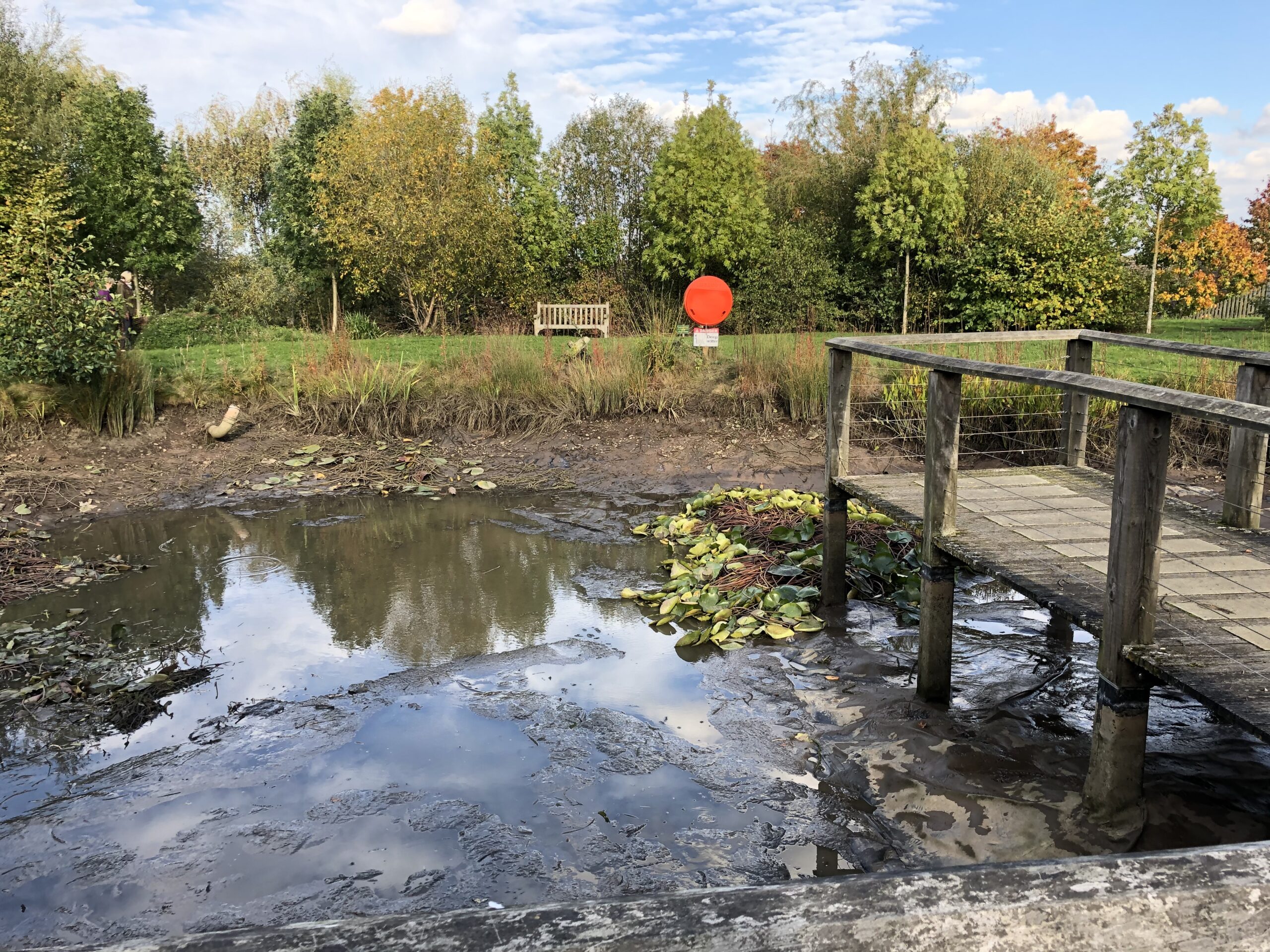 We offer a Pond Clearance service. Have you recently moved house or know someone that has moved house and does not wish to keep their new pond? Or are they leaving behind a pond that the new owner no longer requires?
Our pond clearance will remove all existing plant and fish stocks, equipment and fill in the pond should you require.
Contact us to arrange a quote!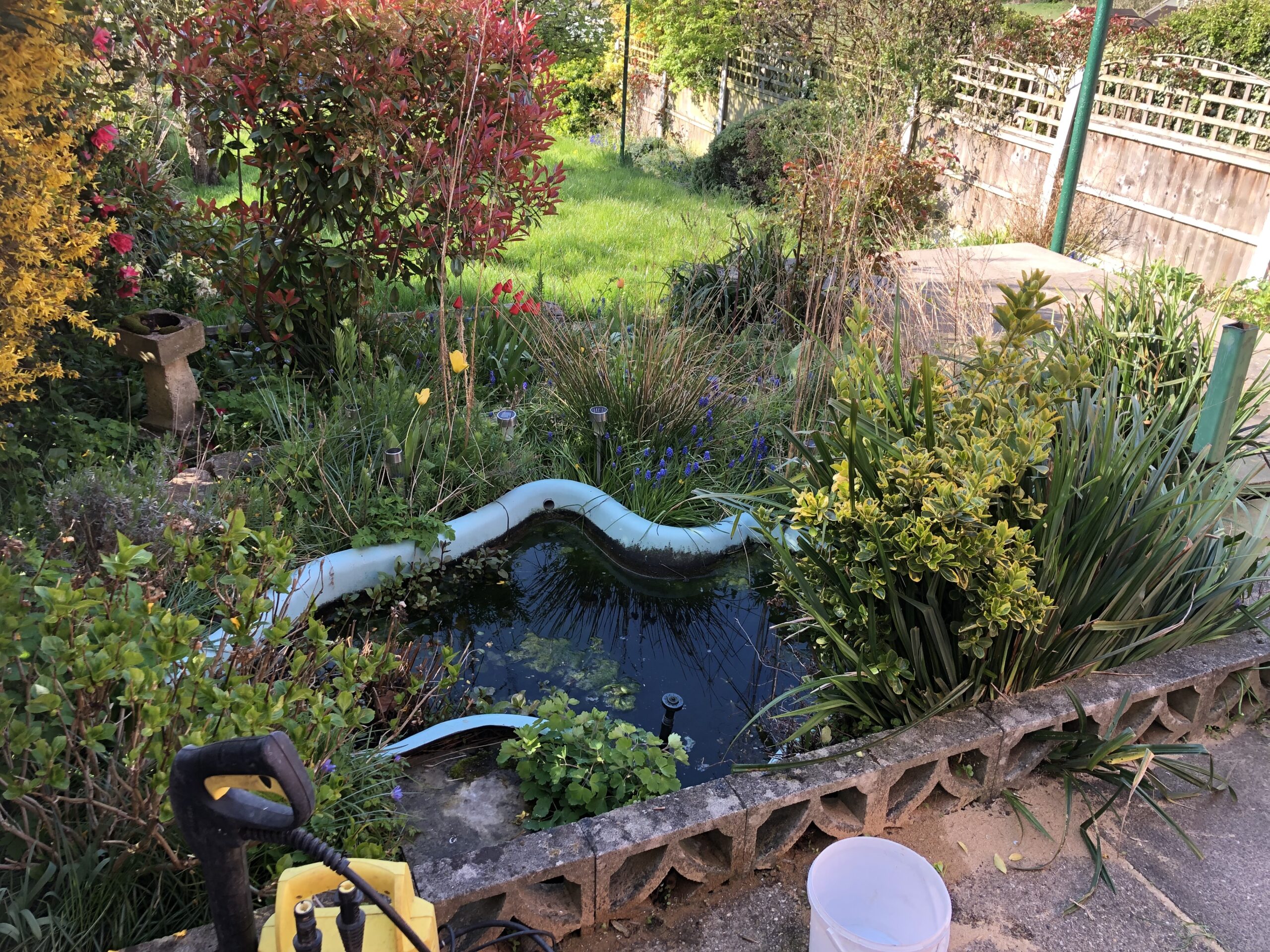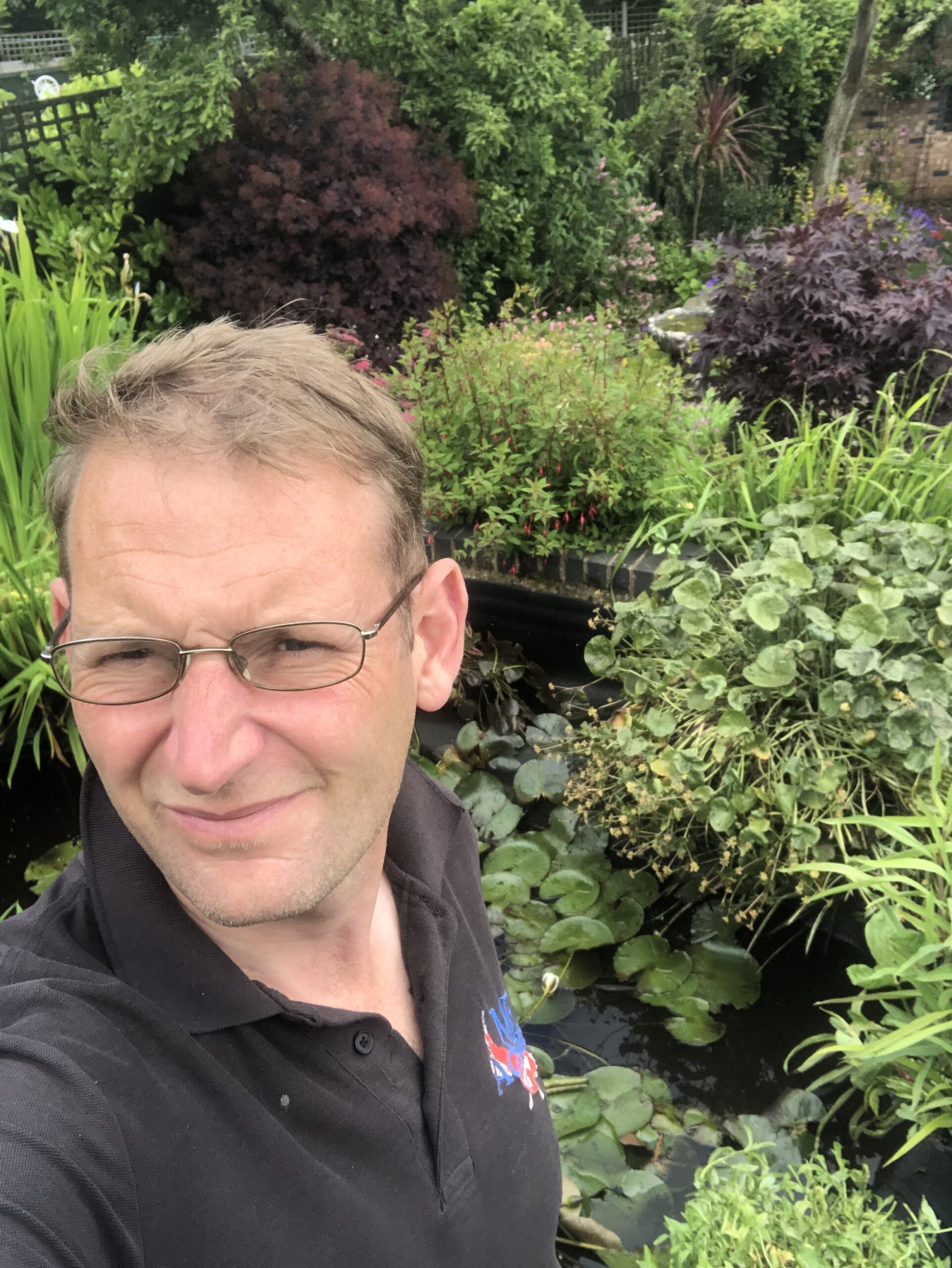 We also offer a Pond Maintenance service. If you are struggling to maintain your pond but still want to enjoy it, or simply have not got the time to keep it as you should we can offer a service to suit your needs.
We can offer services such as deep cleaning, Weed removal as well as water testing and filter cleaning.
Call us for a quote!
We now have the ability to move over 1 Million Litres of water a day. We can provide draining/weed clearance and maintenance of larger ponds and lakes.
We can undertake work on large ponds including weed removal, fish cropping and silt removal. MF Aquatics is fully insured to carry out work of this nature.
Contact us to arrange a quote/visit or to discuss your requirements further.